Yes... ladies and gentlemen... this is the greatness that is the Piacente Pizza Dough. My mother-in-law taught me how to make pizza when I first met her. Now, the real recipes has no measurements, it's only done by looking at the amount you're using but I've managed to measure it all out and it's fabulous!

recipe for dough:
2lbs flour
1tbsp salt
1/4c. Olive Oil (I use Bertolli Classico)
3- .6oz (17g) cubed yeast (Fleischmann's yeast found in the refridgerated section..near bisquits... see picture below)
2 1/3c water- luke warm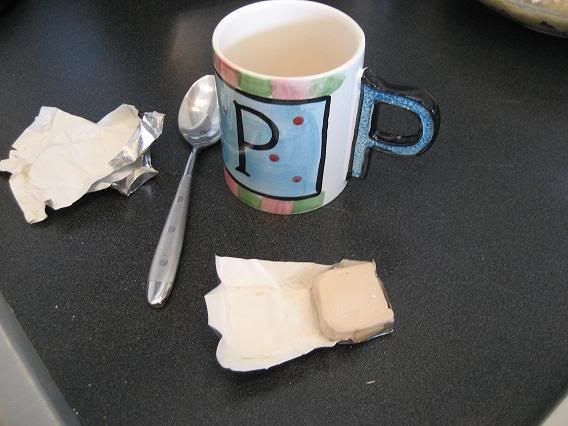 ingredients for pizza:
can tomatoes (I like Hunts diced tomatoes w/garlic, basil and oregano)
fresh mozzarella (found in deli section.. NOT SHREDDED CHEESE)
In a large mixing bowl, Add flour, salt and oil. In a medium bowl place all 3 cubes of yeast and add luke warm water. With a fork, mash the yeast to mix with water until dissolved. Pour water/yeast mixture into bowl with flour. Mix with a wooden spoon. Then using hands, mix and knead dough until smooth. Add flour or water to dough as needed to get to right consistency. With a knife, make an 'X' in the dough.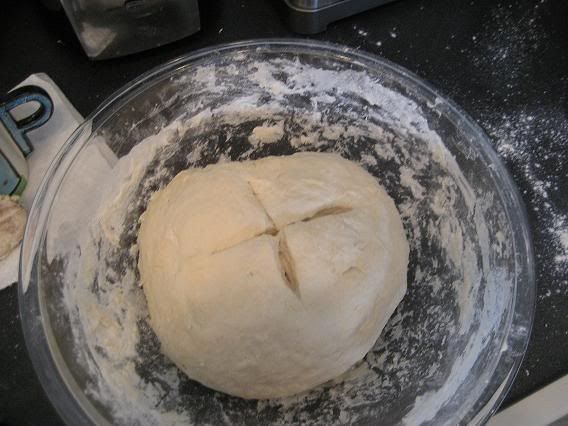 Using a clean kitchen towel, wet with cold water and place over bowl. Cover the bowl with another towel or blanket and set aside for 3 hours to rise.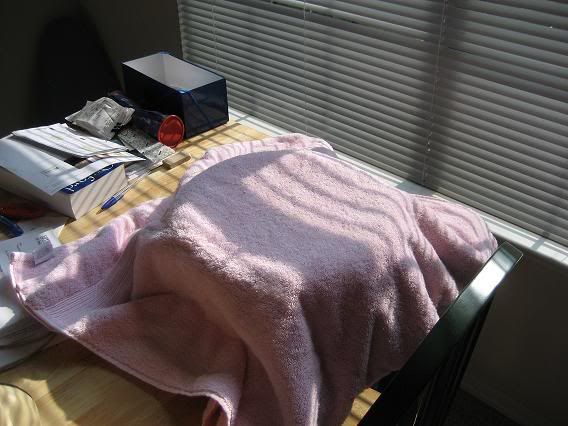 After 3 hours, place dough on a clean floured surface. Continue to knead. Seperate into 4 equal parts. This dough can be frozen until ready to use. The entire recipe makes 4 pizzas that's why you separate into the 4 parts, it's easier to freeze and use that way.
To freeze: wrap loosely in plastic wrap then in foil.
To use immediately: On a floured surface roll out the pizza dough. Lightly grease cookie sheet with Olive Oil. Place dough on cookie sheet. For use on a Pizza Stone, sprinkle Corn Meal. Spoon tomatoes over dough. Crumble pieces of Mozzarella on top of Pizza. Bake at 425 degrees for 20 minutes. Let cool for a few minutes.. Buon appetito!